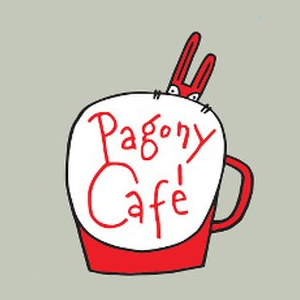 Вторник, 19 апреля, 2016
Pagony is not a bookstore. It is a space where you can spend some quality time: browse books, try board games, participate in various activities – and, from next Friday on, drink a cup of coffee. – An interview with the managing directors.
Далее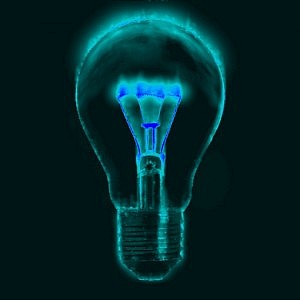 Четверг, 3 марта, 2016
In today's global markets, providing quality products and services is not always enough for success: you should also be familiar with marketing. Branding if one of the key elements: if you create a strong brand with the right message, you can target a more relevant audience and increase your sales.
Далее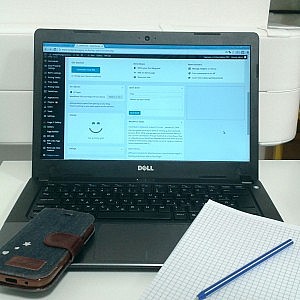 Пятница, 5 февраля, 2016
Helpers has always aspired to become your preferred partner in any issues related to immigration to Hungary. We have always tried to offer even more than the services listed on our pages. Now we have a new service available not only upon request, but in a cost-effective service package.
Далее