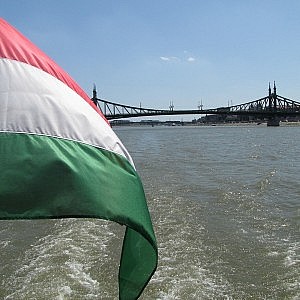 Пятница, 12 февраля, 2016
Hungarian citizenship offers more possibilities than you could imagine. Live or work anywhere in the EU or the EFTA, visit any country in the world easily, either without a visa or with simplified visa application procedure.
Далее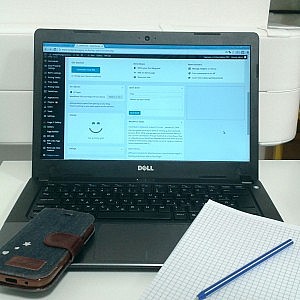 Пятница, 5 февраля, 2016
Helpers has always aspired to become your preferred partner in any issues related to immigration to Hungary. We have always tried to offer even more than the services listed on our pages. Now we have a new service available not only upon request, but in a cost-effective service package.
Далее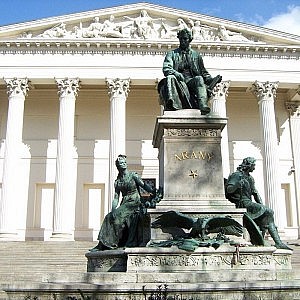 Пятница, 5 февраля, 2016
Hungary is a beautiful place to visit if you are a tourist, but it is also one of the most popular destinations of people who want to study in Europe. Follow your dreams and study in one of the several renowned universities in Hungary, and secure a bright future for yourself.
Далее