Среда, 27 июля, 2016
If you want to apply for Hungarian citizenship, you need to check several things before you can start the citizenship procedure. These include checking the regulations in your country of origin as well as meeting some conditions that make you eligible for Hungarian citizenship.
Далее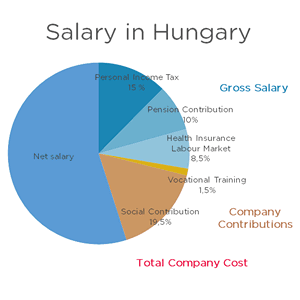 Среда, 20 июля, 2016
The gross salary is what you agree on with your new hire. Employees pay taxes and contributions from that, so in the end they receive only their net salary. Your company also pays contributions, and the sum an employee actually costs you is called super gross salary.
Далее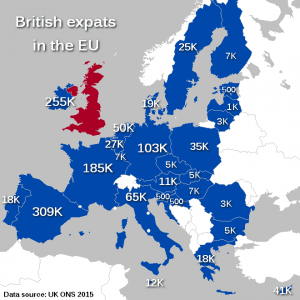 Вторник, 5 июля, 2016
The referendum on whether Great Britain should leave the European Union took place almost two weeks ago. The UK has not yet officially declared to the EU that they want to leave. When they do, how will Brexit affect the 1.2 million British expats currently living in EU countries?
Далее