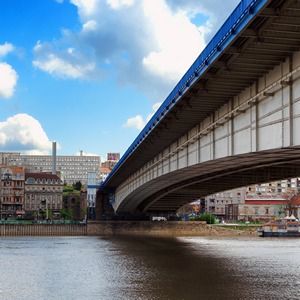 Понедельник, 19 марта, 2018
Operating a Hungarian company? Planning to employ workers from Serbia or Ukraine? Depending on their profession, your new employees might be able to apply for a Hungarian work permit and residency in a preferential procedure.
Далее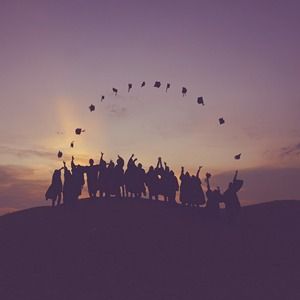 Пятница, 9 марта, 2018
Are you studying in Hungary as an international student? Have you ever wondered if you could stay in Hungary after you graduate? Just find a work or start a business in Hungary – you have 9 month for that with the new "study-to-work" residence permit.
Далее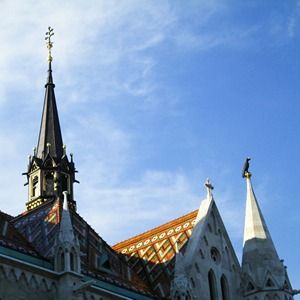 Четверг, 1 марта, 2018
Are your parents, grandparents, or other ancestors from Hungary? Do you want to become a citizen of an EU member state with great infrastructure and a thousand years old culture located in the heart of Europe? Read on to learn why you should and how you can become a Hungarian citizen.
Далее