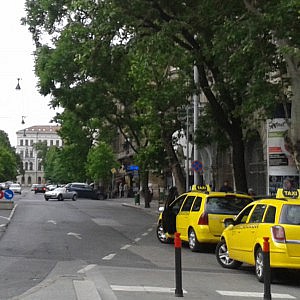 Thursday, 28 May, 2015
The preparation of a business plan is usually a section of our most popular product, "residency through company ownership" (the two main components of which are company formation in Hungary and resident permit application). However, we also offer it separately.
Read More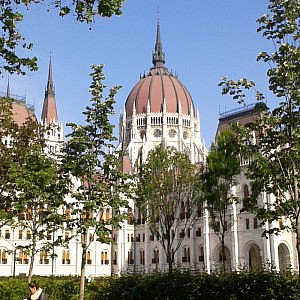 Tuesday, 19 May, 2015
If you are moving to Europe, your perfect choice is Hungary. The low taxes (9% corporate tax, 16% dividend tax), the easy business setup and immigration solutions all make Hungary an ideal destination.
Read More