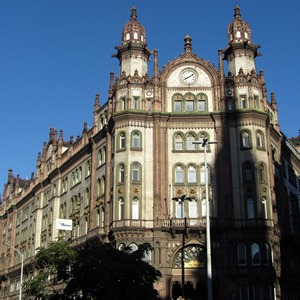 Wednesday, 21 August, 2019
Hungarian company formation was more popular in the first quarter of 2019 than anytime since 2014. The increasing number of incorporations, together with a recent decrease in the number of company dissolutions shows a positive trend altogether.
Read More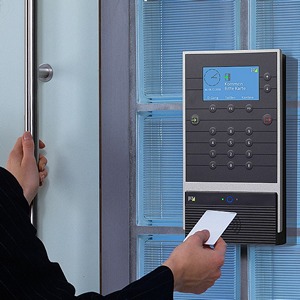 Tuesday, 13 August, 2019
Working time refers to the time your employee spends working for your company. In Hungary, working hours are limited to 40 hours a week. However, the distribution of those working hours might vary.
Read More