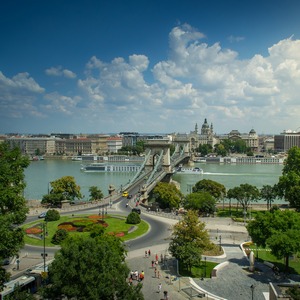 Friday, 20 September, 2019
In Hungary, you can buy property regardless of nationality. Whether you want to buy real estate for rental purposes, as the headquarters of your business, or as a home for your family, you will find that Hungary offers attractive options, for fraction prices compared to Western Europe.
Read More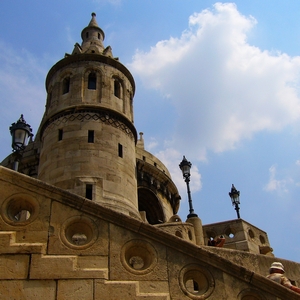 Monday, 9 September, 2019
Employ disadvantaged workers and reduce the payroll taxes your Hungarian company pays to make your Hungarian operation more cost-effective.
Read More