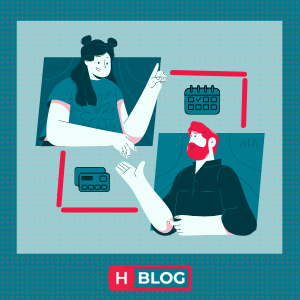 Wednesday, 28 April, 2021
While some of the restrictions introduced earlier still apply, the following measures come into force once 4 million people have received at least their first dose of one of the available coronavirus vaccines.
Read More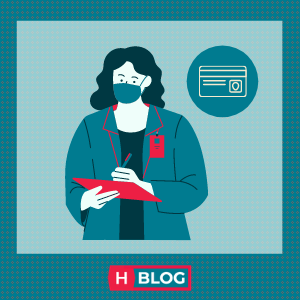 Tuesday, 27 April, 2021
Those who have received their first dose of a vaccine against the coronavirus and those who have already recovered from the disease are eligible for an immunity card. Holders will be immune not only to COVID-19 but also to some of the pandemic related restrictions.
Read More