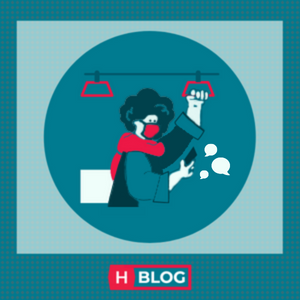 Thursday, 28 October, 2021
With the number of new COVID-19 cases slowly climbing again, the government has just announced that new measures are being introduced to hinder the spread of the coronavirus starting from 1 November. Further measures are expected later.
Read More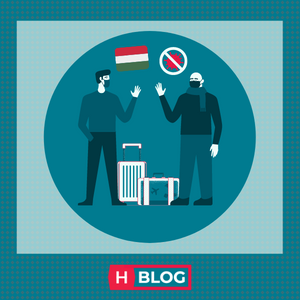 Thursday, 7 October, 2021
While Hungary remains relatively little effected by the ongoing coronavirus pandemic, there have been few changes since our last update in August. For one thing, the state of emergency has been extended again.
Read More