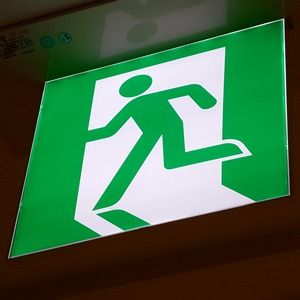 Wednesday, 23 May, 2018
If you operate a company, sooner or later you will need employees. We have already wrote about what to keep in mind when making a new hire – now let's see the various scenarios for terminating employment.
Read More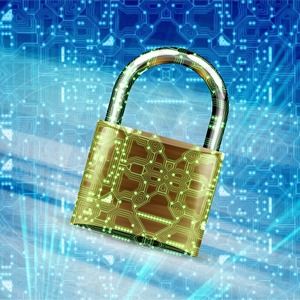 Thursday, 10 May, 2018
Are you the owner of a company that does business in the EU? Whether your company or your partner and clients are from the EU, the new data security regulation (GDPR) is relevant for you. Learn what you should do to keep compliant with the new EU regulation.
Read More