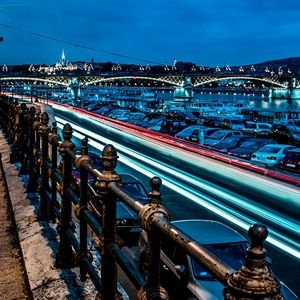 Tuesday, 12 June, 2018
If you want to live in Hungary, you do not necessarily need to become a citizen: you can get residency as well, based on various activities.
Read More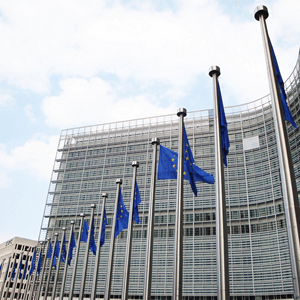 Wednesday, 6 June, 2018
Golden Visa programs around the world provide an attractive opportunity to obtain residency or citizenship in a given country in exchange for an investment. Now, on 30 May the European Parliament debated the controversies of the European Golden Visa programs.
Read More