Monday, 10 September, 2018
Whitelisting is especially important with business partners who are likely to send you attachments and links, since these items might trigger the protective algorithms of mailing programs to mark a letter as spam, even if the sender is not included in their blacklist of scammers.
Read More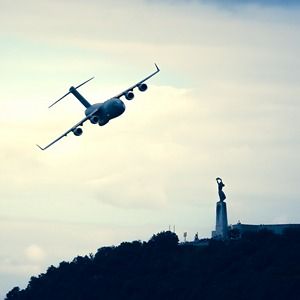 Tuesday, 4 September, 2018
When moving your operation to Hungary, you might want to move some of your employees as well. They will need Hungarian residency with work permit – which you can easily get for them with our help.
Read More