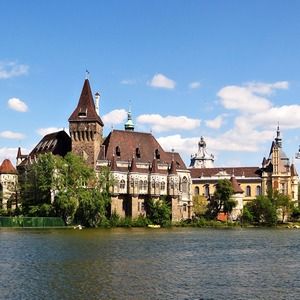 Monday, 9 July, 2018
Since the vote on Brexit, many British citizens are looking for a second, EU citizenship in order to keep their privileges as citizens of the European Union, including the right to live, travel, and do business in the EU. While Germany is by far the most popular destination, Hungary is most popular in Central Europe.
Read More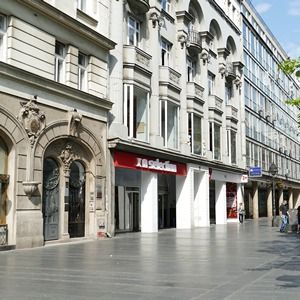 Wednesday, 4 July, 2018
From now on, Helpers Hungary offers company formation in Serbia, together with residency application. Form a company, and apply for Serbian residency together with your family. Start your new, successful life in Serbia right now!
Read More