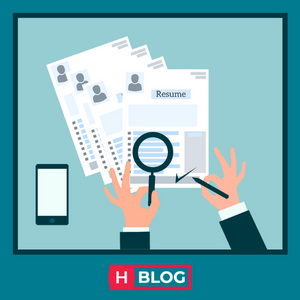 Wednesday, 30 November, 2022
Learn how to avoid the most typical recruitment mistakes, and reduce the time, stress, and costs related to making new hires at your Hungarian company.
Read More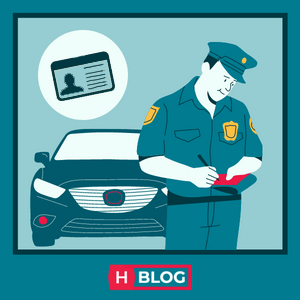 Wednesday, 23 November, 2022
You will not need to have your driver's license and the vehicle registration on you when driving in Hungary if both documents were issued here. You will still be required to have valid ID documents on you.
Read More